Vision, focus and a strong work ethic characterize these people of influence in Trail, B.C.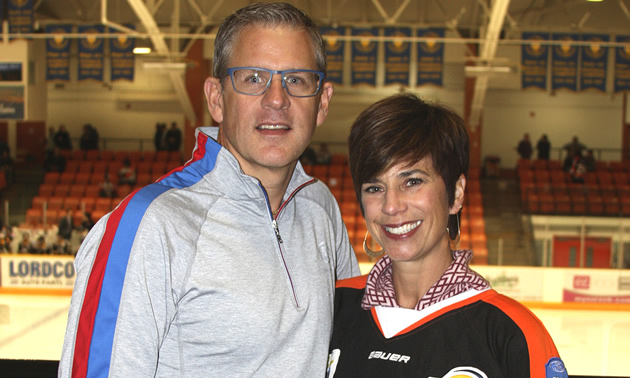 A comprehensive who's who of Trail's business community influencers would be a very long list. The rapidly growing metallurgical sector alone probably has a dozen people who could wear that label, and that only scratches the surface. Other passions have led to the development of leaders in more fields of endeavour.
It took very little research to reveal many Trail-area citizens who deserve to be called influencers, whatever their field. We list five of them here, beginning with a couple who support Trail's first love—hockey.
Richard and Annie Murphy
Rich and Annie Murphy of Wayzata, Minnesota have had a significant impact on the city of Trail since they bought the Trail Smoke Eaters hockey club in November 2016. The purchase was a strong vote of confidence in the region's economy and assurance of the sustainability of the well-loved club. Improvements to the functionality and esthetics in the Cominco Arena are much appreciated and enjoyed by the team and its fan base. While Wayzata remains their primary residence, the hockey-loving Murphys have purchased a condominium at Rossland's Red Mountain, making that their second home.
Brad Pommen
As the lab director of the Midas Fab Lab in Trail, Brad Pommen is influencing the area's economy, the careers of technology innovators and workers, and the recognition of the Kootenay area as a hotbed of technology talent in the metallurgical and other sectors. Midas is a centre for applied research, marketing and training related to metallurgy. Advanced 3-D printing technology at Midas has also been applied to the field of medicine, leading to the creation of a number of prosthetic devices at a cost far lower than those made by traditional methods. Pommen is also the founder of the youth-oriented Nelson Tech Club, which allows members of all ages and skill levels to explore the exciting innovations and possibilities available in a fab lab.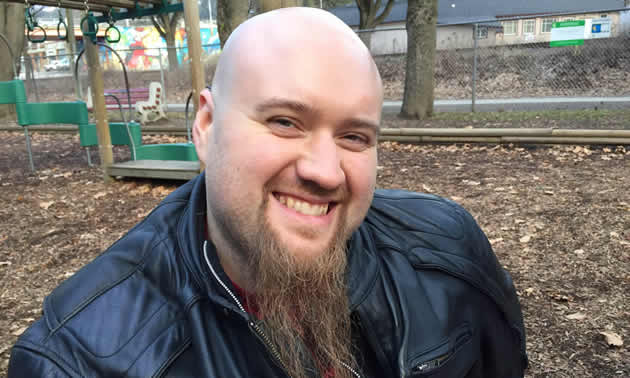 Mike Martin
The accomplishments of Trail's mayor and council since they were elected in November 2014 make them fully entitled to wear the label of influencers. As mayor, Mike Martin has headed the movement to make progressive changes in the city, including construction of a new library and museum complex and the beautiful, functional Columbia River Skywalk. Martin has long been involved in groups and activities that support the economic development of the Kootenay region, including revitalization of Trail's downtown area. He wanted to be a catalyst for the revitalization of Trail, and he and his council have accomplished that goal.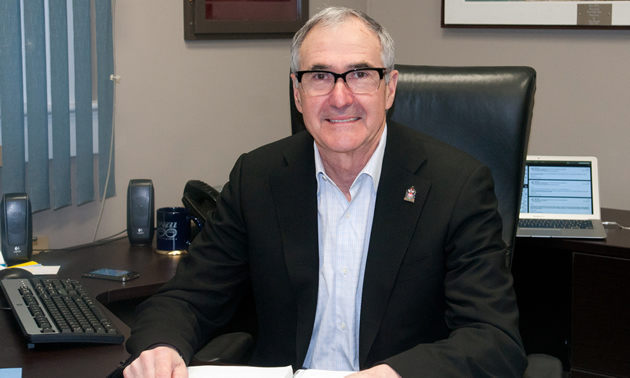 Dan Ashman
Dan Ashman's influence as dealer principal of AM Ford Sales in Trail, extends beyond his employees and clients. Ashman sits on the board of the Lower Columbia Initiatives Corporation and the Lower Columbia Community Development Team Society, supporting economic and community development. His commitment to health care led him to equip a dozen local facilities with defibrillator stations and to head up the campaign to acquire a full-time MRI machine for the Kootenay Boundary Hospital. In recognition of his contributions and influence, the Trail & District Chamber of Commerce named Ashman its 2017 Business Person of the Year.